👖Look gorgeous with an instant butt lifting effect!🍑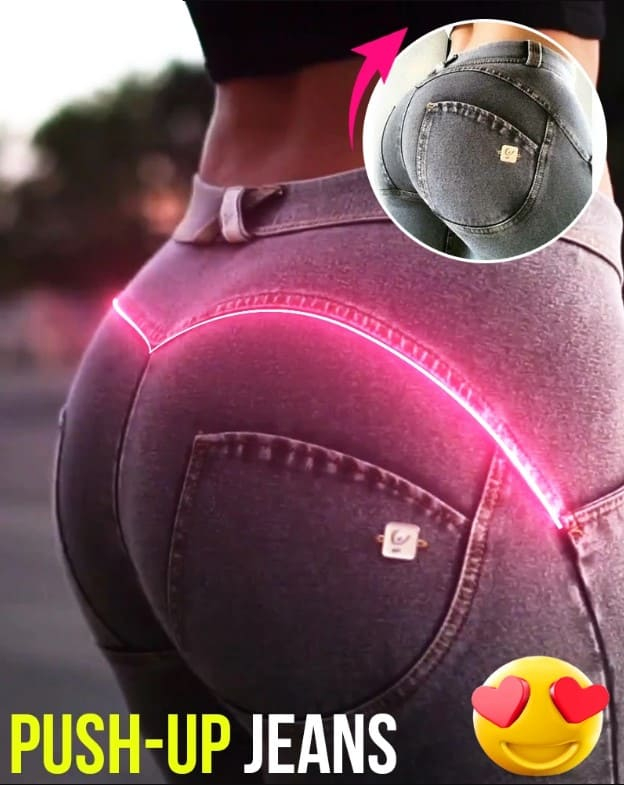 Finding the perfect pair of jeans can cost you so much time and money. Instead of purchasing an uncomfortable pair, choose our Push-Up Jeans that are perfectly made for your body!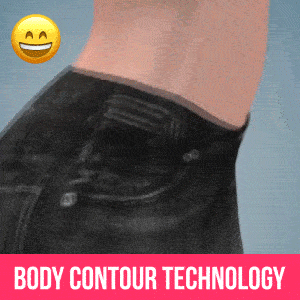 BODY CONTOURING TECHNOLOGY
Butt lifting and shaping effect 🍑 that makes your booty look full and curvy.
Mid-waisted design that helps tuck tummy in for a more contoured fit. 👖
Form-fitting skinny jeans 😎 that create a gorgeous form to complement your body.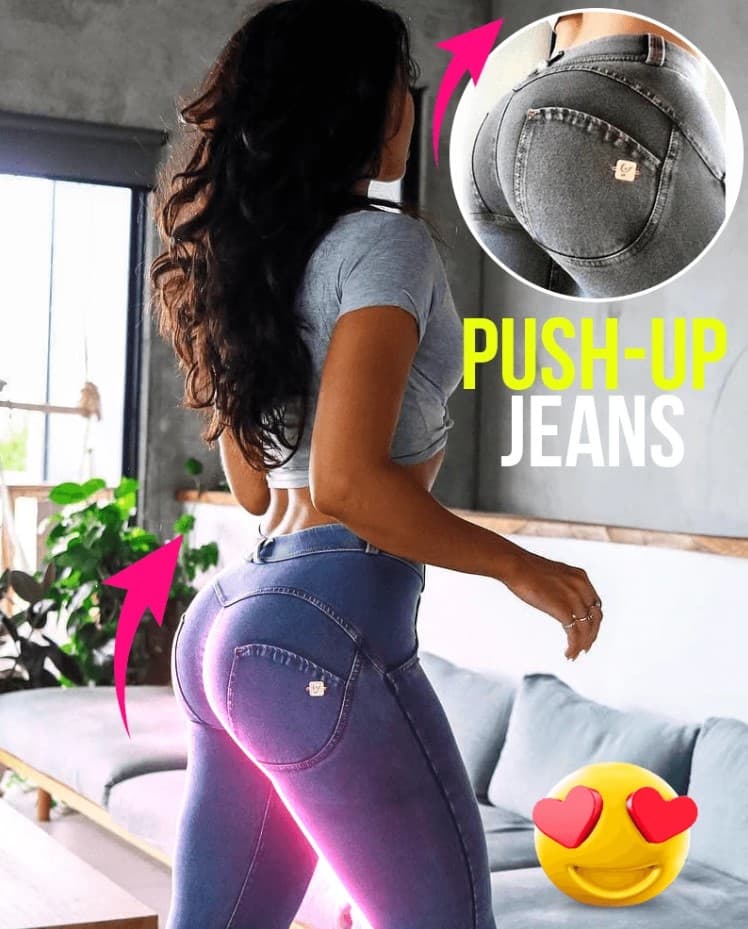 PERFECT FOR ANY BODY TYPE
Stretchy and flexible so you won't have to worry about it being too tight. 😎
Appropriate ankle-length 👖 which is perfect to make you look taller.
Offers a very flattering fit that's great to wear with any casual outfit. 🍑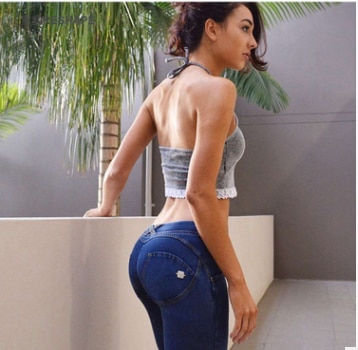 HIGH-QUALITY FABRIC
Super soft and comfortable to wear on a daily basis. 😎
Durable and will last you a long time. 👖
Made from premium spandex, polyester, and cotton 🍑 materials.